Ultimate Eco's experienced team are ready to provide you with excellent service and complete peace of mind
We are highly professional and very 'detail' orientated, ensuring the job is done & done right!
It's true….You CAN have a hygenically clean home without the need for harsh chemicals!
We guarantee you will always experience a deep thorougher clean with us at Ultimate Eco
Our Aim –
We will take the cleaning stress out of your life by providing a consistent detailed service that we are very proud of and you will love!
With our natural eco-friendly products we will make your world a brighter place without harming you, your family, pets or our planet.
We will turn up each week on time and on the same day you booked. We will be extremely helpful and try to support you in any tasks you need.
Ensuring – Your satisfaction is guaranteed!
Our focus is very much on environmentally friendly eco cleaning, ensuring we are supporting you and your family as well as our planet
Other reasons to go with us are below:
We are also a locally owned and operated company!
We are fully insured
You will always deal with Brook
We are meticulous in our level of cleaning
We will always show up when we say we will
We will always try & work around your schedule
Gift Vouchers Available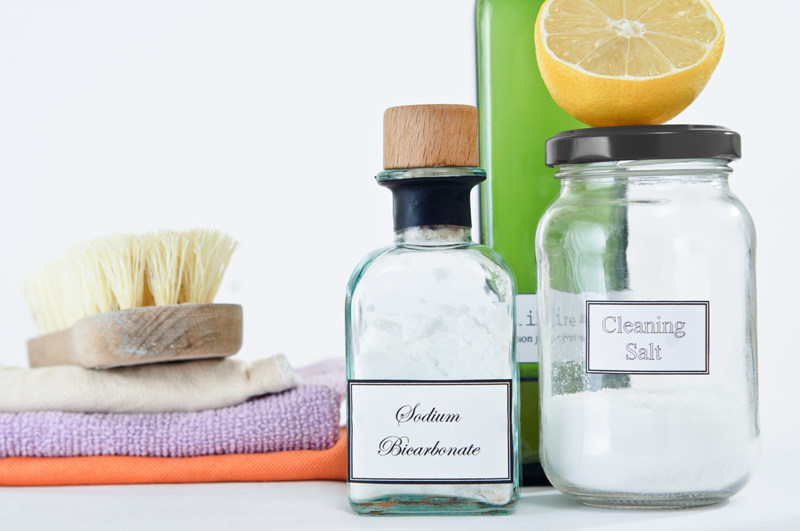 We use in our Eco Domestic Cleaning Service only natural environmentally friendly products
For us, no job is too big or too small!
Call us today for a no obligation quote
Testimonials
There is nothing like coming home from work and seeing your home look and smell so great and having everything sparkle all at once.
Brook and Jackie do such a terrific job and I can't thank them enough for all their hard work. The whole experience was terrific and I'm so relieved to have found them!
J.Morton
I have been using your services for about 4 months now and I can't tell enough people how pleased I am with the results. I am truly impressed with the work Ultimate Eco does and appreciate all the personal touches and all the attention to detail. Also knowing there are no chemicals used also gives me peace of mind.
Thank you so much Jackie and Brook.
Sue Thomas
Thanks so much Ultimate Eco – We loved your deep clean and your friendly professional manner
T. Walker
"Ultimate Eco Cleaning are a friendly and professional company to work with. Great service and happy to go the extra mile. We would be happy to recommend their services."
G. Jones
They worked fast and efficient and didn't need instructions. I highly recommend this company. I am satisfied and would refer them to anyone.
-Elizabeth Johnson